We are a small business offering ecological landscaping services for the Twin Cities, and we would love to help you grow with Local Roots!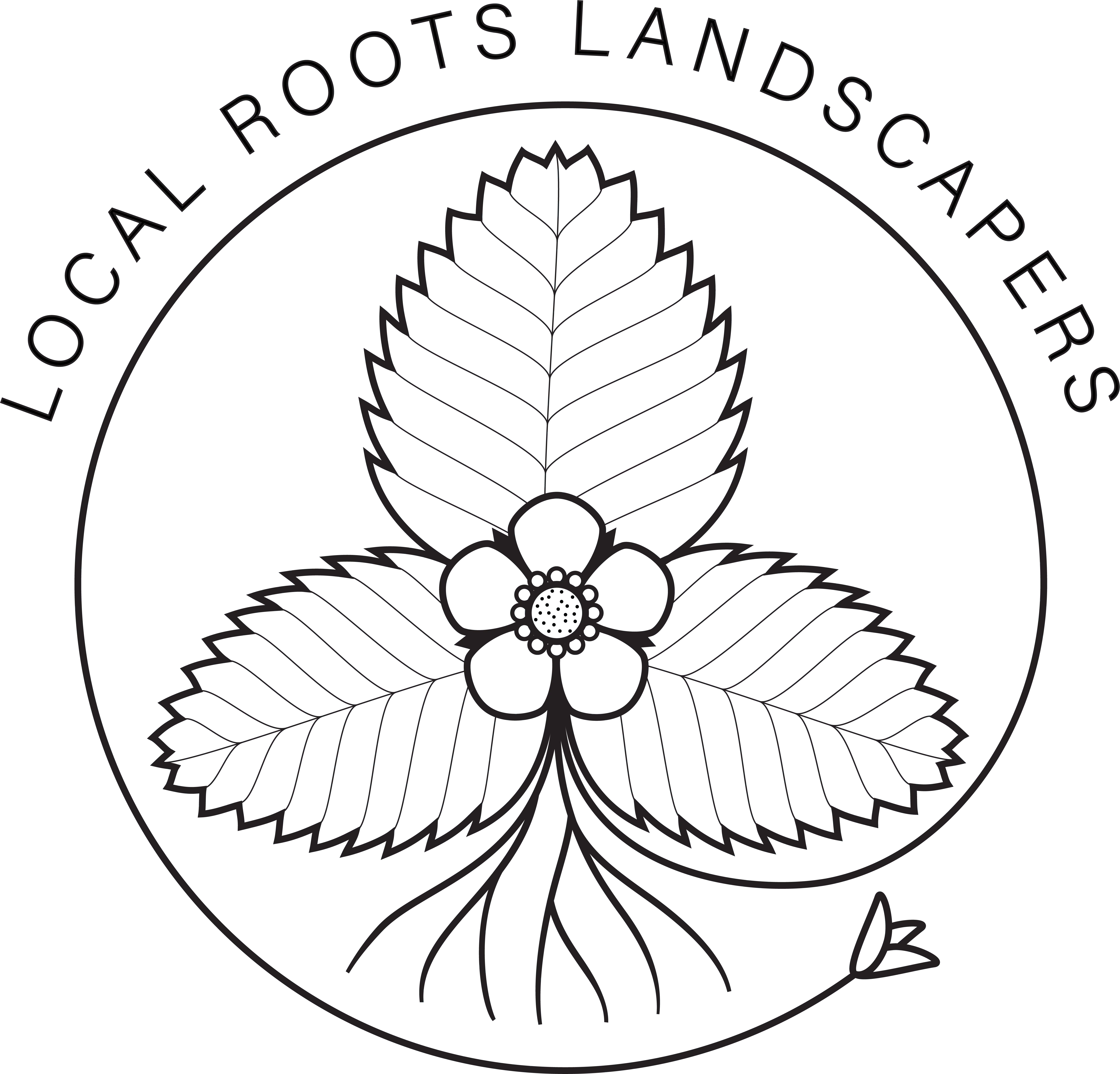 Our Mission
It is our intention to contribute to your connection with the natural world through the creation of harmonious and artful landscapes that are informed by the ecology of our native ecosystems.
Would you like to…
Watch birds and butterflies feeding in your garden?
Provide sanctuary for native plants and animals?
Protect and improve water quality for current and future generations?
Transform your yard with the unique sculptural qualities of natural stone?
Spend less time and energy mowing, fertilizing and watering?
Enjoy your beautiful and functional outdoor spaces?
At Local Roots Landscapers we will design a landscape that fits your needs and lifestyle while protecting and enhancing our environment.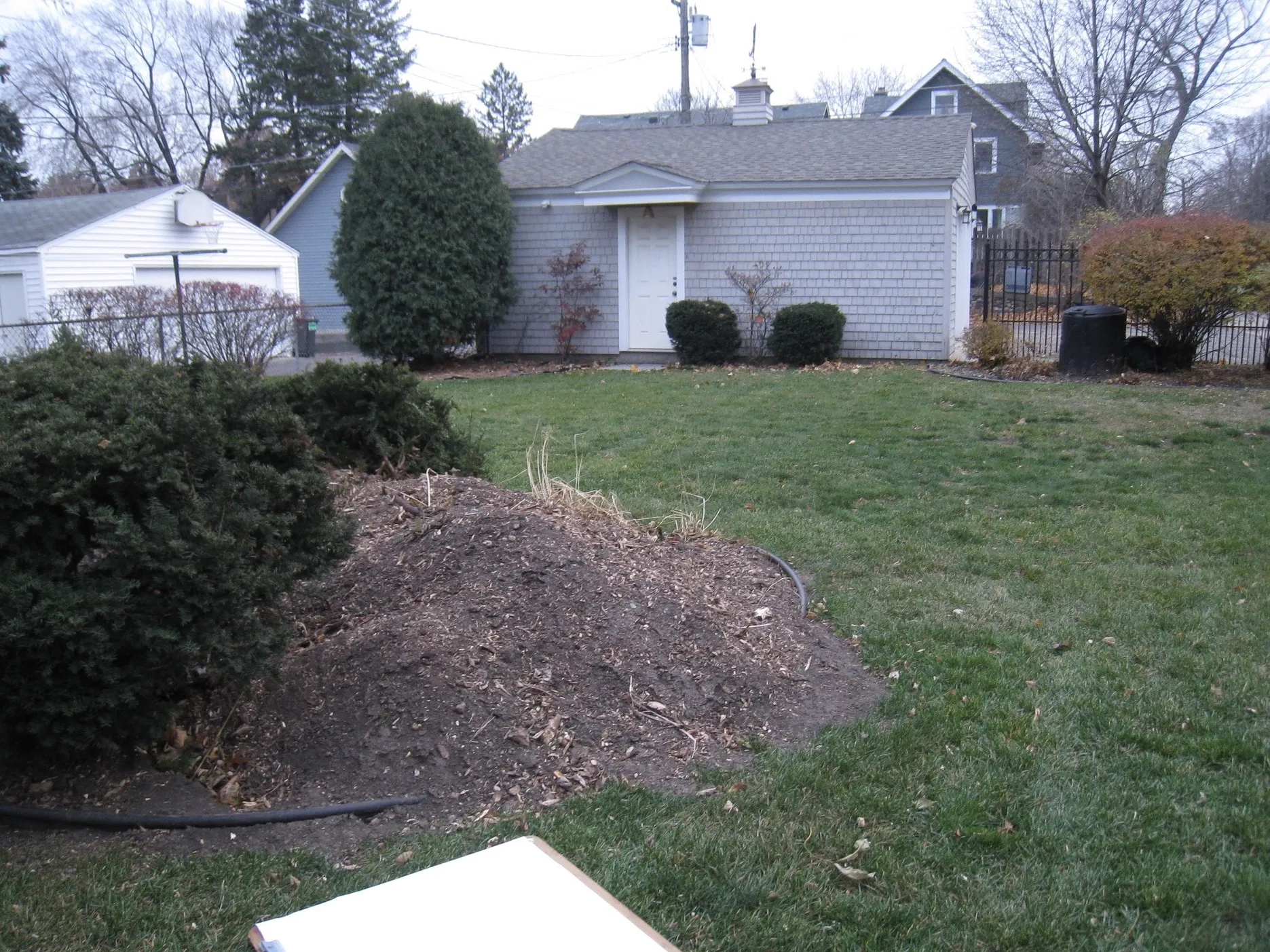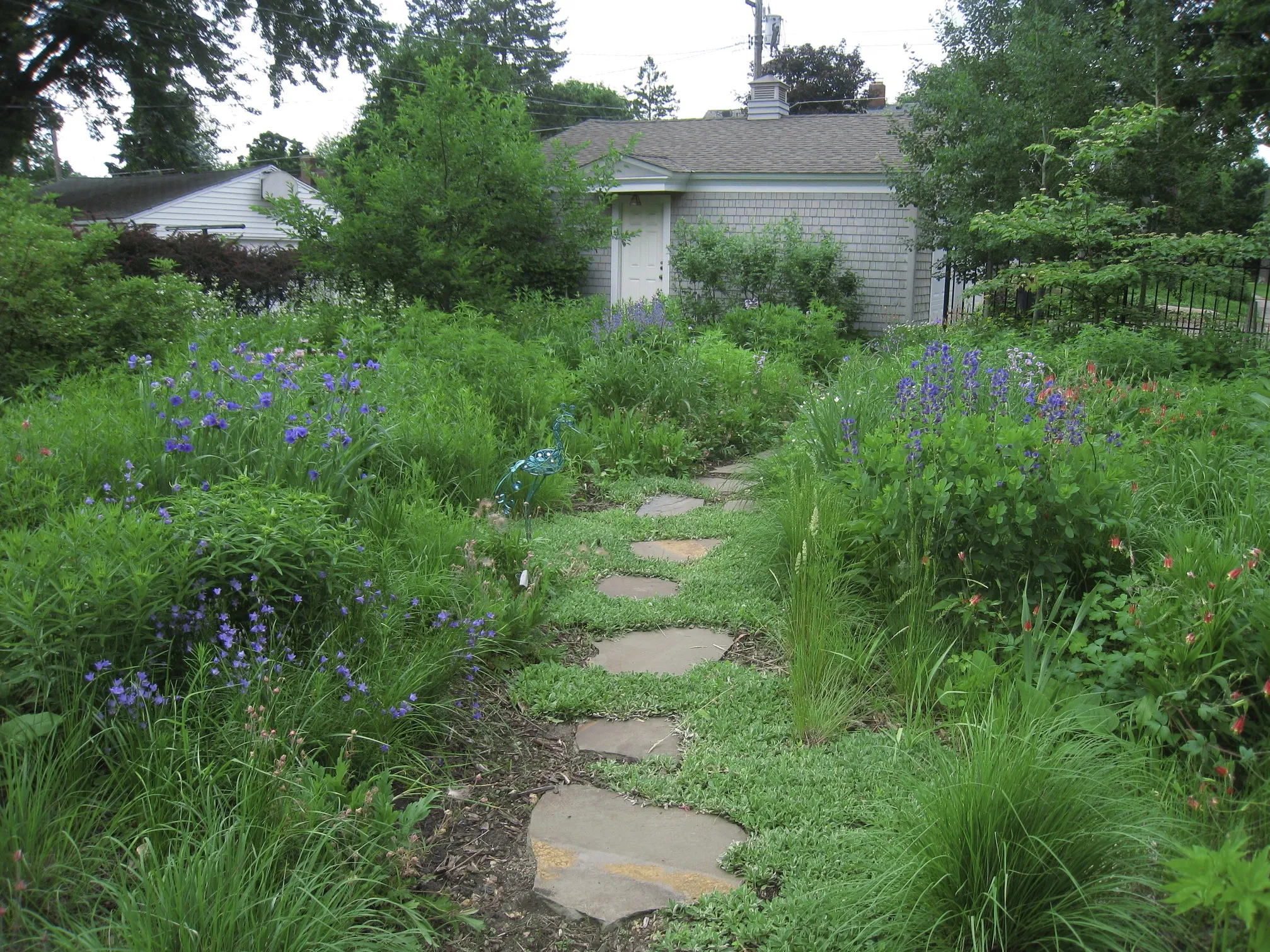 "Nathan & Team: Thank you for making a beautiful space to be outside at home. I spend so many hours on the patio and will enjoy watching the rain garden grow and take form. You do great work! We look forward to working with you again." 
Catherine | Saint Paul, MN
"Nathan and the rest of the crew did a great job taking our outdoor space to the next level. From project start to finish, communication was clear, we stayed on budget, and finished on time."
Ali | Saint Paul, MN